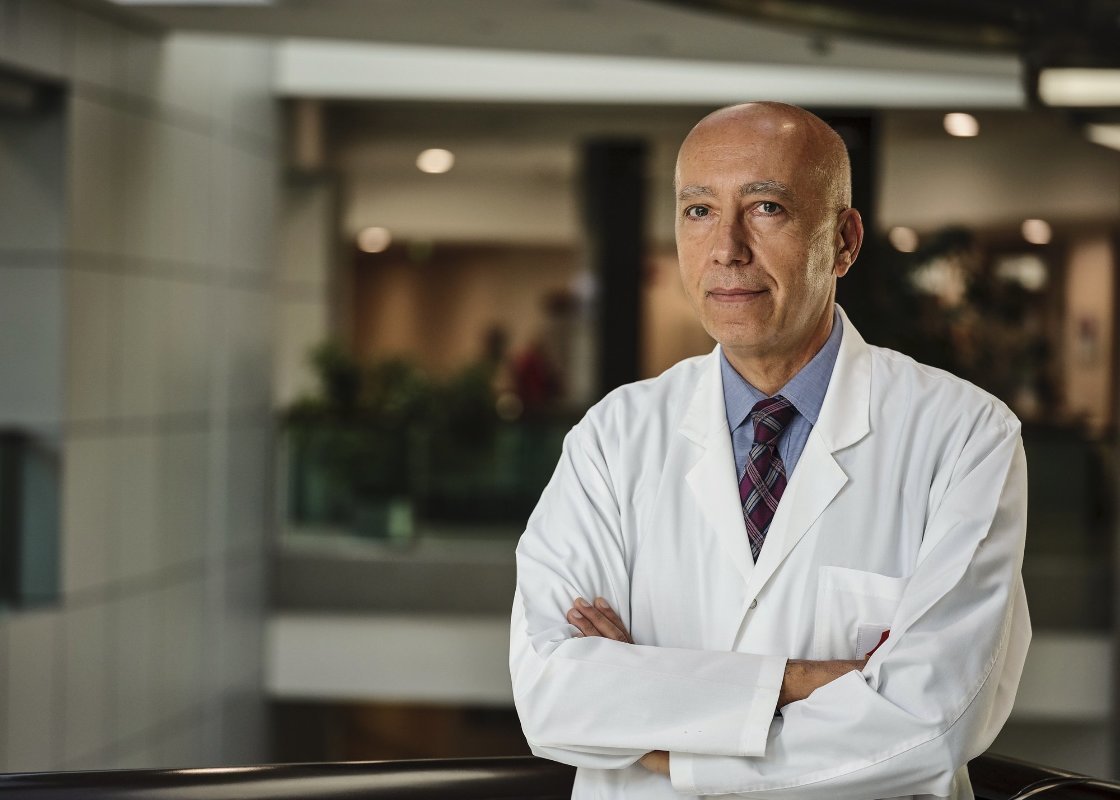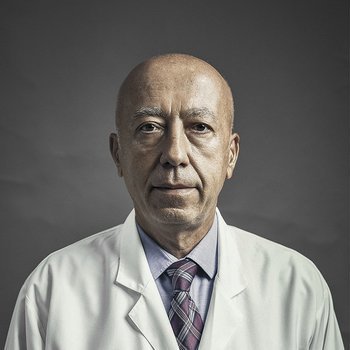 Prof. Dr. Zafer Arslan
Turkey
Ankara
Pediatrics
---
About me
---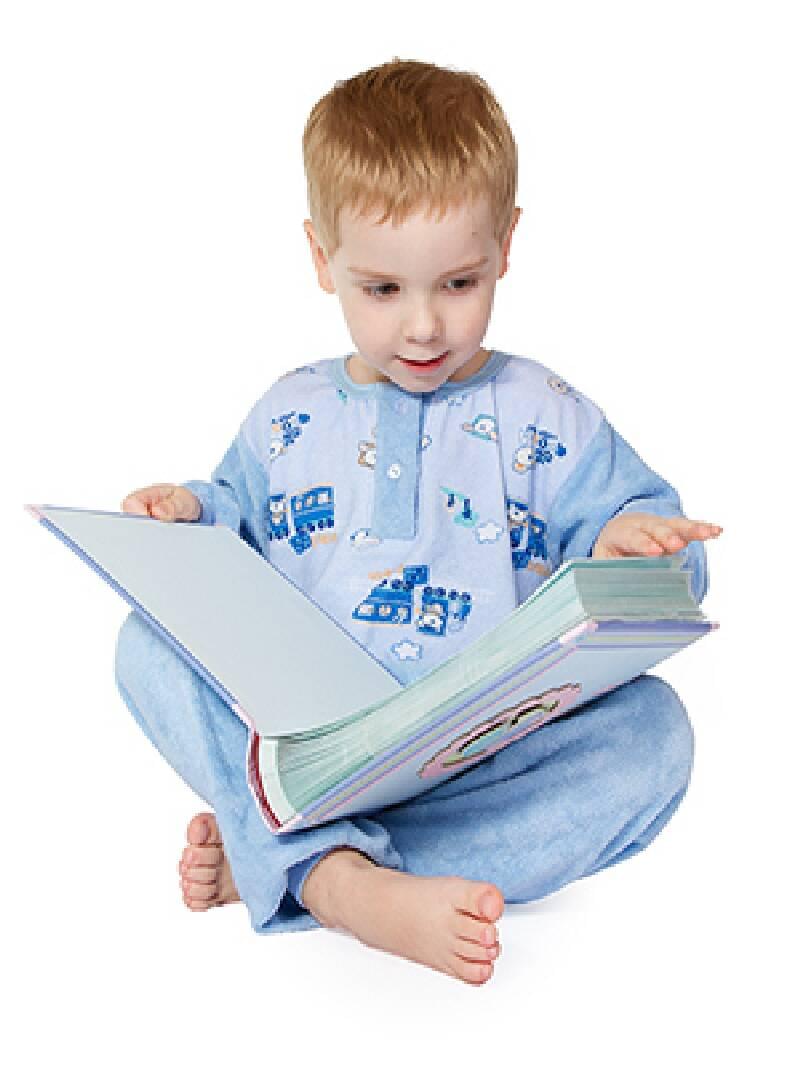 Certain substances to which normal people do not react are called allergens, and the reaction that an allergic person gives when allergens are contacted is called allergy. While a person who is not allergic can go to picnic to the meadows among trees in the spring, one with history of allergy and pollen hypersensitivity suffers from a crisis associated with severe sneezing, nasal and eye discharge, itching, and cough in such an environment.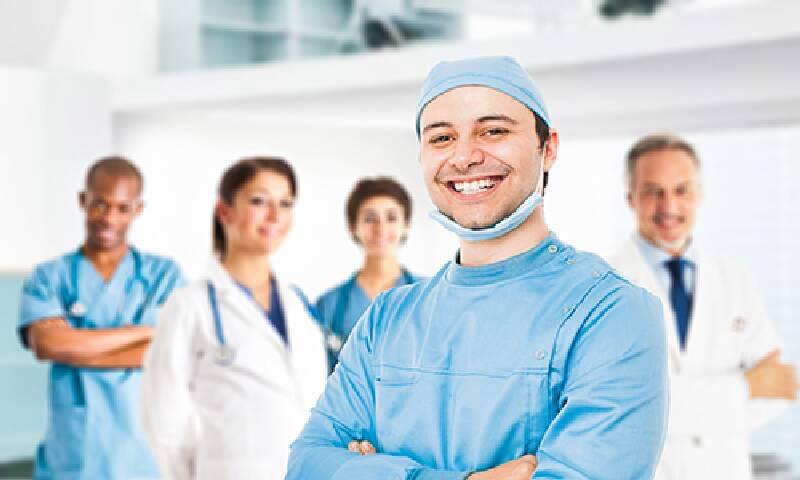 The period of regression of Ottomans, starting with Vienna defeat in 1683, raised the question about the idea of forming a new army in 19th century. As a result of the idea of raising a well-trained doctor in line with the needs of the era, reducing the loss of lives at the highest level and meeting the needs of the new army, II. Mahmud appointed the Chief Doctor (hekimbaşı) Mustafa Behçet Efendi to this mission.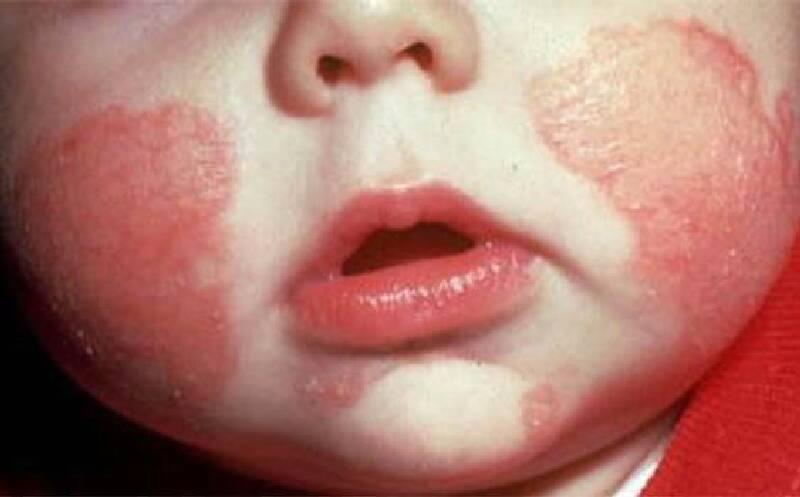 Infantile eczema (Atopic dermatitis) is the first allergic diseases of the subject who is hereditarily predisposed to the allergy. It may occur 1-of every 10 children and incidence is gradually increasing, similar to all other allergic diseases.