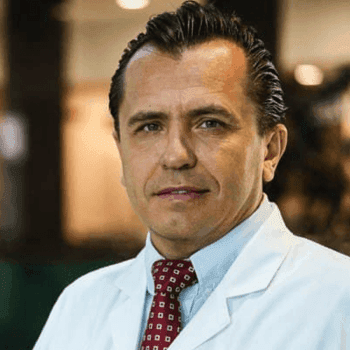 Prof. Dr. Tayfun Aybek
Turkey
Ankara
Cardiovascular Surgery
Heart Surgeon
---
About me
---
Prof. Dr. Tayfun Aybek was born on the 6th of November, 1967 in Eskişehir, Turkey. He was graduated from Cerrahpaşa Medical Faculty in 1990. He specialized in Cardiovascular Surgery and became an associate professor at Johann Wolfgang Goethe University in Frankfurt, Germany. Currently, he is the head of the Cardiovascular Department of TOBB ETU University in Ankara, Turkey.
Curriculum Vitae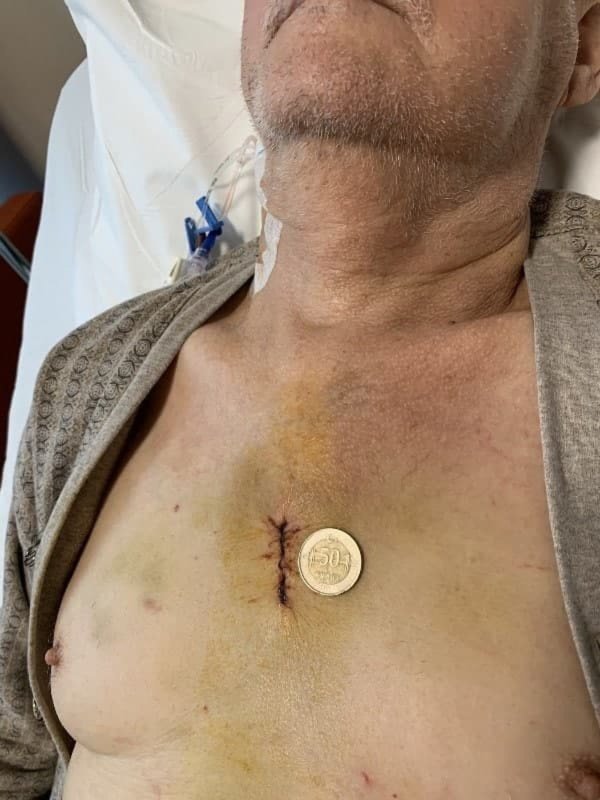 Aortic Valve replacement, Ascending Aortic replacement, and Coronary Re-Implantation (The process of attaching the vessels feeding both hearts to the newly replaced graft) = Bentall Surgery. This complex surgery, first performed by Hugh Henry Benthall (1920-2012) in 1966, can be performed by preserving the integrity of the sternum (breast bone).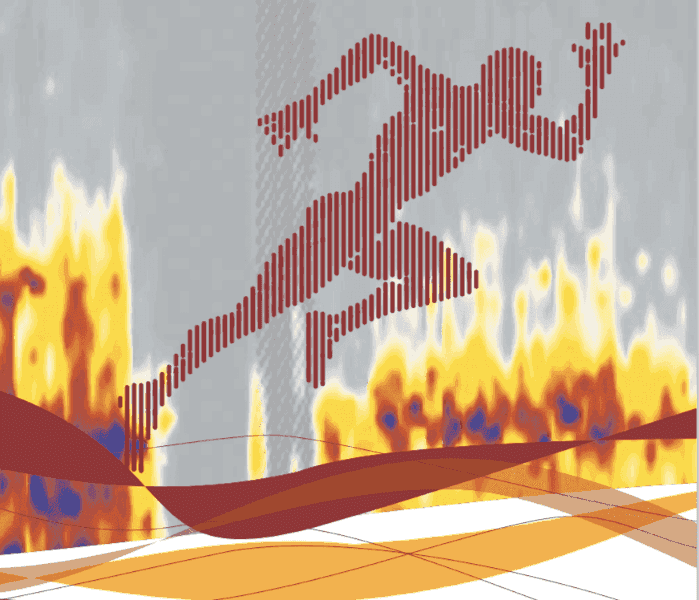 When we are not ill, we say we are "healthy", but actually, is it true? Can we measure how healthy we are? Do we know what is inside of us, in our organs, thoughts or how we are affected by the environment and the things happening around us? How can we measure this? What do the signals coming from our body through 10 grams of a tiny chip can tell about us?

This method uses local anesthesia rather than general anesthesia which provides a new varicose vein surgery method for the patients. Patients begin to walk and discharge from the hospital 15 minutes and continue their daily lives a day after this surgery.
Contact
Prof. Dr. Tayfun Aybek

Landline

7/24 Support

eMail

Website

tayfunaybek.com

Address

TOBB ETÜ Hastanesi, Yaşam Caddesi No:5 Söğütözü 06510 Ankara

Spoken Languages

Deutsch, English, Türkçe
Istanbul University
Turkey (1990)
Johann Wolfgang Goethe Universität Frankfurt am Main
Germany (1998)