About me
---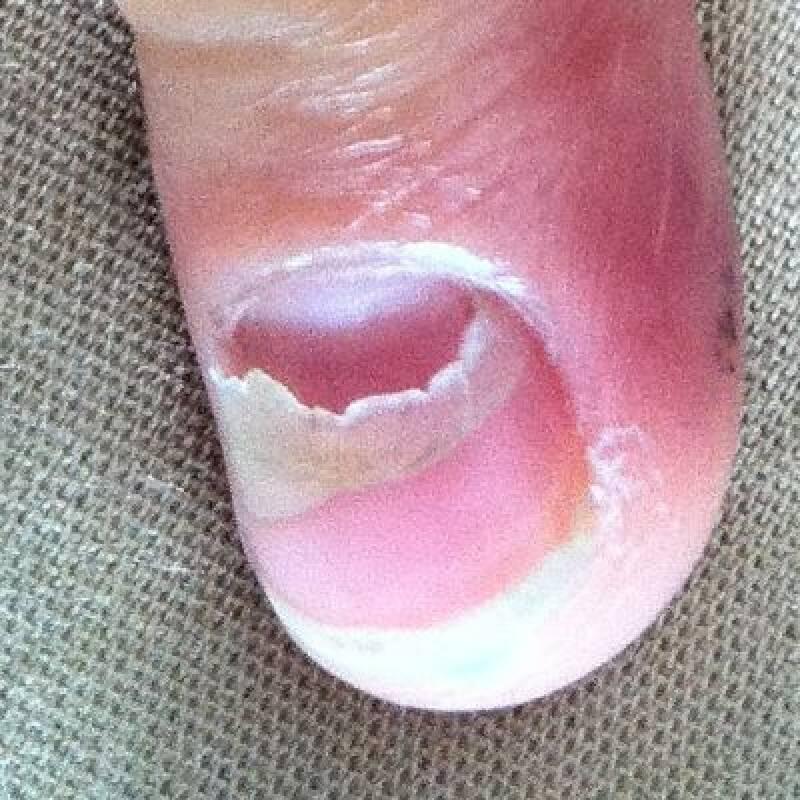 A healthy 3-year-old boy presented with a 2-weeks history of a well-circumscribed, distruction at the proximal nail fold of his two fingers. He polished his two nails with "print correction liquid" imitating his mother's nail polishing. Then his mother brushed it with a tooth brush.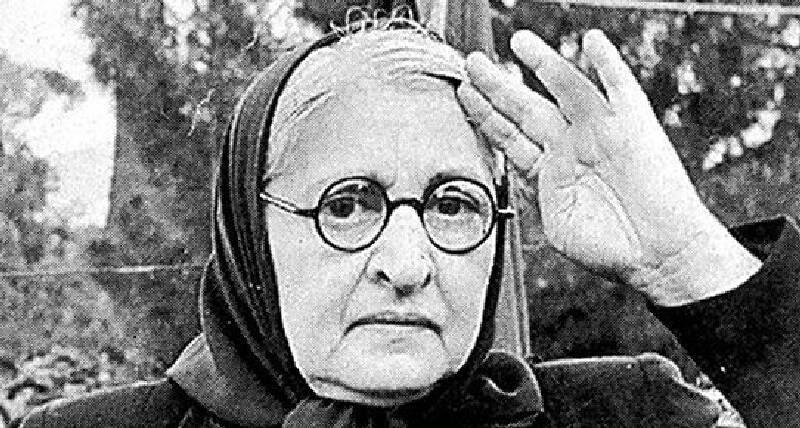 (This paper appeared in Journal of Pediatric Research, 2015-March issue) http://cms.galenos.com.tr/FileIssue/16/799/article/59-60.pdf Halide Edib Adivar was a Turkish novelist and nationalist and feminist political leader. In her memories dealing with the First World War, she remembers an infant at an orphanage in Lebanon. These orphanages were established by the Turks for the Arab, Armenian, Kurdish and Turkish orphan children. These orph...
Contact
Prof. Dr. Mehmet Nejat Akar

eMail

Website

tobbetuhastanesi.com.tr

Address

Beştepeler Mh., Yaşam Caddesi 5-7, 06105 Ankara/Ankara, Türkiye

Spoken Languages

English, Türkçe
ESRATURAN
teacher Philippines iyigun 22 month old male child I have. After the first meal of mourning too secmey basladı16 I left because I try to suckle milk a...