About me
---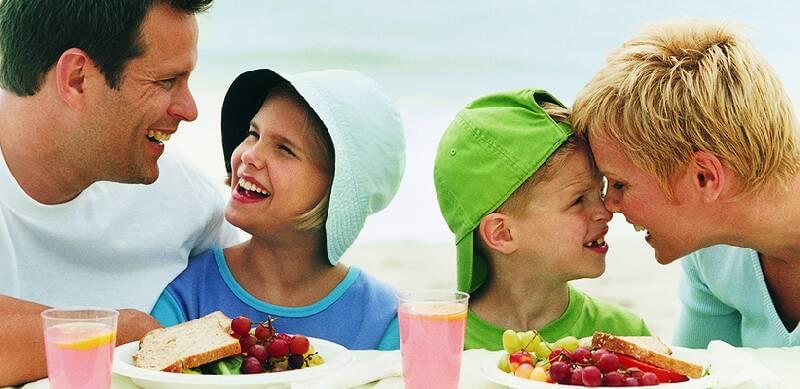 Follow-up of healthy child is the mainstay of primary pediatric healthcare services. The follow-up is a healthcare service, where growth and development of all children are monitored, they are examined for particular diseases and preventive physician care services such as vaccine administration and health training are offered.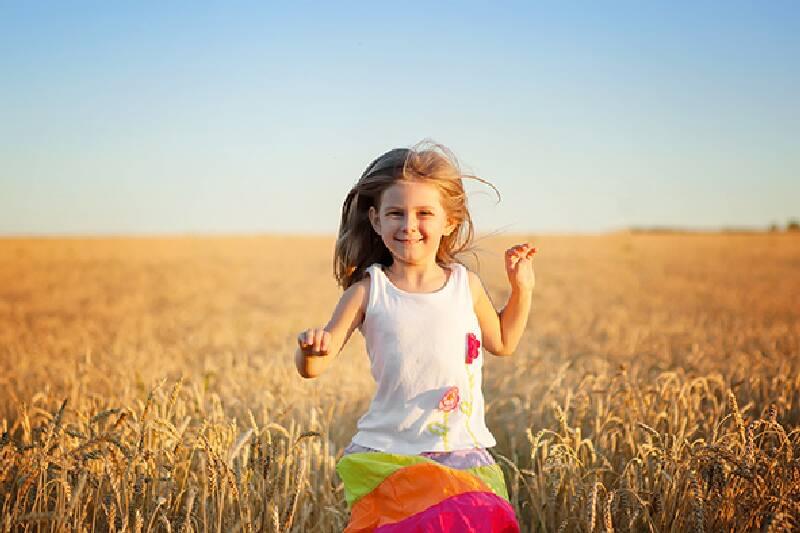 We lose a large amount of body fluid via evaporation and transpiration due to the increase in temperature during the summer. The underlying reason of diarrhea, which is more prevalent during summer, includes contaminated water we drink to replace lost fluid and eliminate thirsty, water with unknown origin, and vegetables and fruits washed with contaminated water.
didemyurga
With the right guidance to be made in 2013 it saved the life of our daughter. Incredible related, professional, highly knowledgeable about a doctor. I...