Services
Dear our patients, how can you help patients to prevent infections?
---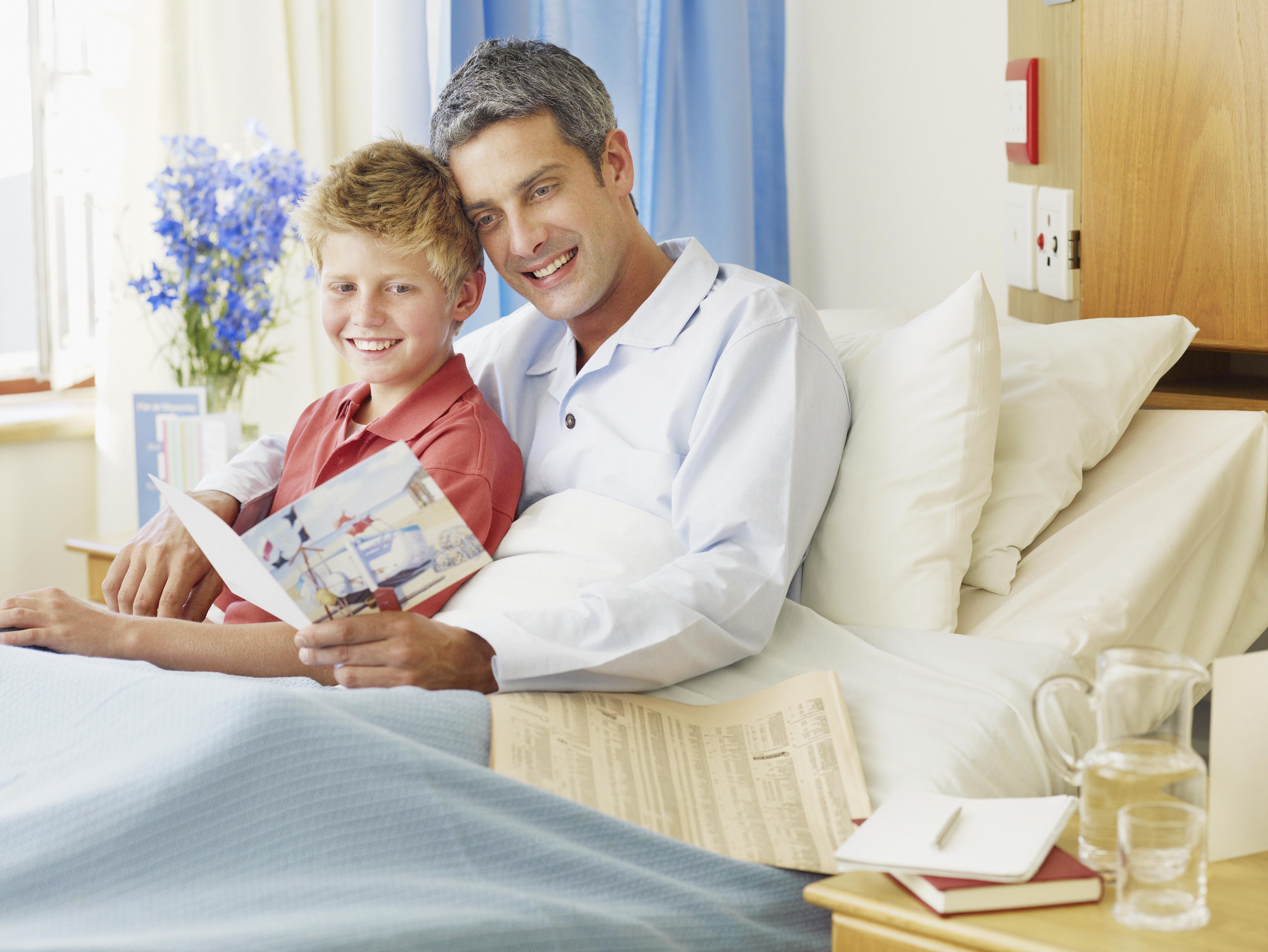 1)HAND HYGIENE
Whenever you enter to exit the room of your patient, you should ensure your hand hygiene by cleaning your hands with alcohol based solutions if there is no visible dirt or by cleaning your hands with soap and water if there is visible dirt.
2) ISOLATION
If isolation measures are applied for your patient, an isolation card will be hung on the door of the room. The color scale printed on the isolation card indicates the measures taken. You should consult the nurse about use of protective equipment before you enter the room. Do not enter other rooms subject to the isolation precautions.
YOU SHOULD FOLLOW PROTECTIVE PRECAUTIONS BEFORE YOU ENTER THE ROOM OF YOUR PATIENT.
3) VISITS AND DISEASE
Please do not visit your patient if you are suffering sore throat, cough and nasal congestion or if you suffered diarrhea or vomiting within last 48 hours or if your feel sick.
4) VISIT RULES
Please allow only 2 visitors at the same time. If possible, do not allow child to visit patients. Sit on chairs and couches and avoid sitting or lying on the patient bed during visits.
5) PROTECTION AGAINST AIR-BORN DISEASES
• Do not smoke
• Avoid being crowded and poorly ventilated areas.
• Flu and pneumococcus vaccines may protect you against severe pulmonary infections. You should consult your physician about those vaccines.
PREVENTING DISSEMINATION When you visit a hospital or a clinic,
• You should use handkerchief (paper or cloth) when you cough or sneeze and you should dispose it into the waste box after you use it.
• If possible, wear a mask to protect other people.
6) FOOD SAFETY
Please do not bring foods outside the hospital to the room of your patient to ensure food safety and to make your patient follow diet rules.
---