Oral and Maxillofacial Surgery
Our clinic of oral and dental health is performing the diagnosis and the treatment of systematic illness appearing in the mouth and all kind of illnesses, disconformities and annoyances which can occur in the mouth and its surroundings. Our clinic consists of, two dentist units, two periapicals, one panoramic radiography device, a completely furnished sterilization unit and of a laboratory.
FIELDS OF SEVICE/ HOURS OF SERVICE
We furnish services in the branches of oral surgery, periodontology, prosthodontics, endodontics, pedodontics and orthodontics.
Monday- Friday: 08:30- 18:00
Saturday : 08:30- 13:00
UNITS AND MODULS:
Oral Diagnosis
Oral Surgery & Periodontology
Endodontics
Prosthodontics
Pedodontics
Orthodontics
Temporamandibular Joint Disorders
Esthetic & Cosmetic Dentistry
OPERATION/ PROCESS/ SURGICAL OPERATION
The implant surgery in dentistry applied depending on the fact, operation of tumor in the mouth/ cyst; surgical operations are executed in operation room milieu within safe conditions accompanied by general anesthesia given to the patients having an excessive phobia, to the adult or child patients having a mental or physical handicap.
DIAGNOSED AND TREATED ILNESSES:
After the clinical and radiological examination of the teeth and the tissues of inside mouth, the whole treatment is completed by orienting the patient to our expert doctors with the anticipated treatment plan.
If there is a doubt of a systematic ailment given by an inside mouth diagnosis, the treatment continues after consulting related expert doctors in our hospital.
Medical Staff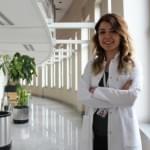 Oral and Maxillofacial Surgery and
2
more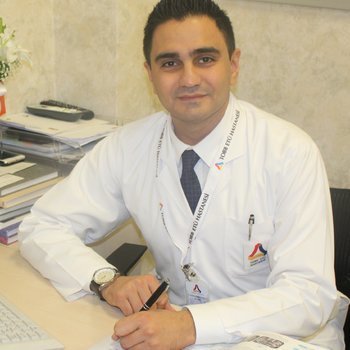 Oral and Maxillofacial Surgery and
4
more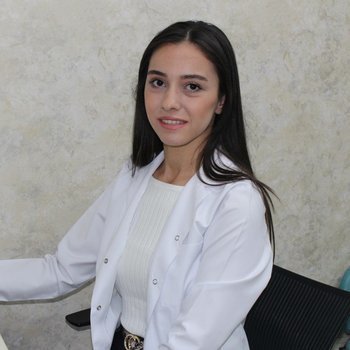 Oral and Maxillofacial Surgery and
2
more
Related articles
There is no article related with this content yet.
TOBB ETU Hospital
Orthopedics and Traumatology and
47
more
---
Landline: +90 312 292 9900
Fax: +90 312 292 9910
E-mail: info@tobbetuhastanesi.com.tr

TOBB ETÜ Tıp Fakültesi Hastanesi
Yaşam Caddesi No:5 Söğütözü 06510 Ankara / Turkey
---