NEW APPROACHES TO REGIONAL SLIMMING
With the coming of spring, nature starts to arise from its long sleep and offer its all beauties to us. Our feelings also change, we feel ourselves more pleasant, enthusiastic and happy. Seeing the sun is very well for us as well. As said by Ataol Behramoğlu;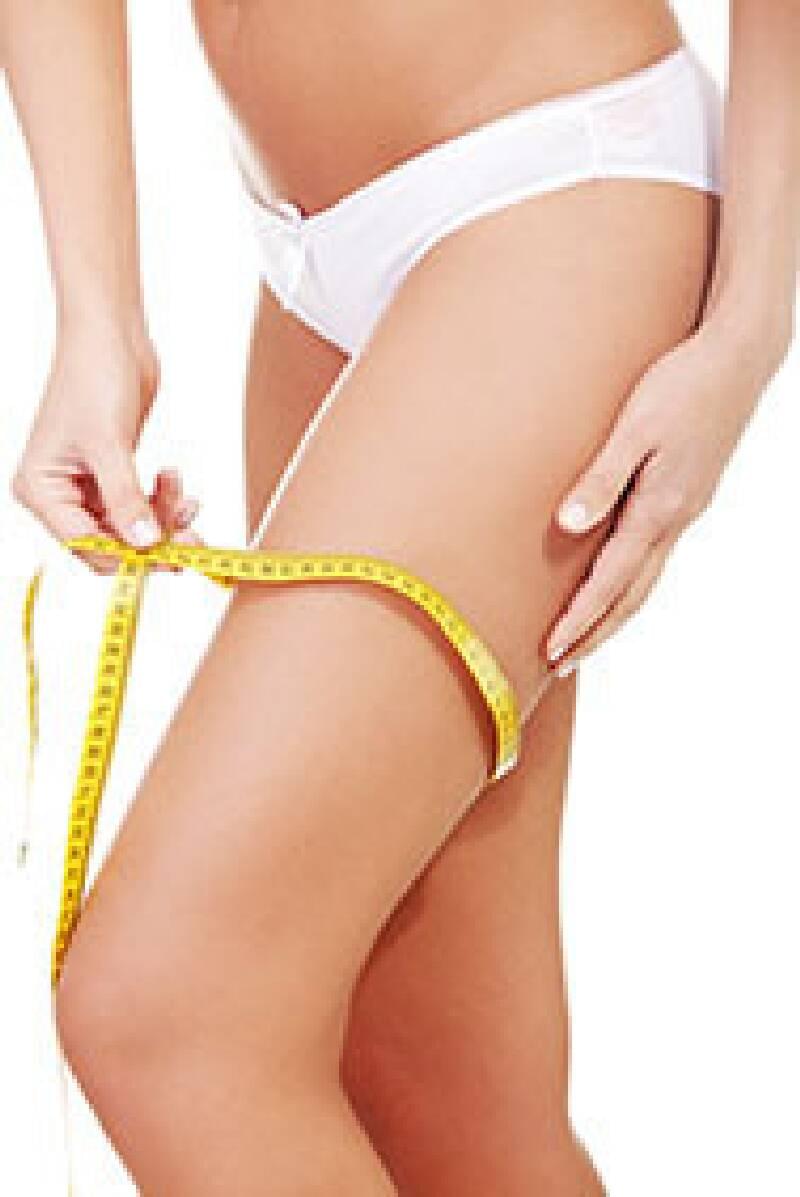 Velashape III
With the coming of spring, nature starts to arise from its long sleep and offer its all beauties to us. Our feelings also change, we feel ourselves more pleasant, enthusiastic and happy. Seeing the sun is very well for us as well. As said by Ataol Behramoğlu;
Open your window to happiness this morning
Purify thoroughly from your sorrow of yesterday
Spring came; spring came from the place where sun rises
Spring means pull of our coats, jackets and pullovers in a sense. Now, it is time to wear more colorful and sparkly.
But, unfortunately when we look at mirror, spring is the time, in a sense, when we realize that surplus weights remained from the winter formed in our body. Realizing local weights in regions such as abdomen, hipline, buttock, leg, waist and cellulites affect many of us adversely.
I would like to mention about how you can get surprisingly well outcomes with less effort from new alternatives and technologies in order to appear better in spring and summer months and to solve these problems.
The scientific studies showed that cellulites are more common in women than men. It is also determined that women struggle against cellulites problem at such a high rate, approximately 80%, as from mid-twenties. Interestingly, it has been more frequently found in thin or normal weight women compared with obese.
It is found that local weights bother women at the rates of about 90%, higher than that of cellulites. And, it is reported that about 35% of women suffering these problems do use many methods apart from diet and sports in order to get rid of extra weights. In other words, one third of women clearly expressed that they could not get rid of these problems with diet and sports.
There are many treatment methods discovered and many devices used for this purpose. However, a recently developed medical device, Velashape, is one of the most effective device that produced for this purpose up to now, and it enables getting outcomes within a very short time; this device is also characterized with the highest number of scientific studies conducted on it and certification by FDA we accepted as a reference .
Velashape III is a new device which is not surgical or interventional that we call it as non-invasive; the device is used for local tightening and elimination of cellulites. In a sense, it would not be too wrong to call it non-surgical liposuction.
Velashape III hosts 4 different technologies. Radiofrequency, infra-red, massage and vacuum effects are integrated into the specially designed hand pieces. Integrated infrared and radiofrequency lights are absorbed by only fat cells and thus, skin is no means damaged. After fat cells absorb this energy, they are heated and destroyed. It is briefly called "selective thermolipolysis". In other words, the heat breaks the fat cells, or in a sense, it melts fat cells; and rollers equipped on the hand piece and the vacuum effect further reinforces the effect, since the heat compresses fat cells, resulting with migration to superficial layers. Next, these melting fat cells are excreted through the lymph vessels. Ultimately, cellulites-free, smooth, tightened and constricted appearance is obtained.
Painless procedure and absence of downtime are most pleasant aspects of the device. A slight heat is felt during the application.
Four-session protocol is used for the application. That is, 30 minutes of 4 sessions administered once every 15 days will be adequate for the Velashape. This 4-session protocol (each session lasts 30 minutes) Velashape III one of the most fruitful methods among devices manufactured up to now.
Possible adverse effects are too rare (it was reported as lower than 0,1%). The reported adverse effects are also too few. And all mentioned adverse effects disappear not later than 6 weeks after the session. These adverse effects include slight brownish darkening in skin color or a tint skin color, albeit very rare; however, it is reported that they disappear completely within 6 weeks after therapy is completed. Apart from these, burn and scar risk are also reported, which are secondary to misuse. However, the report also added that such risks occur if and when the procedure is applied by incompetent people in the absence of supervision of a Dermatologist. By the way, here I would like to remind our patients that all these procedures are performed with devices, which have the status "medical device" and it is recommended all procedures are carried out strictly under supervision of Dermatologist; it is utmost important to allow only dermatologists to carry out any procedure on your skin, as the case in all other cosmetologic applications, if you value your skin.
---
---