Venous Thrombosis, Pulmonary Embolism and Thrombophilia
The most common presentations of venous thromboembolism are deep vein thrombosis of the lower extremity and pulmonary embolism.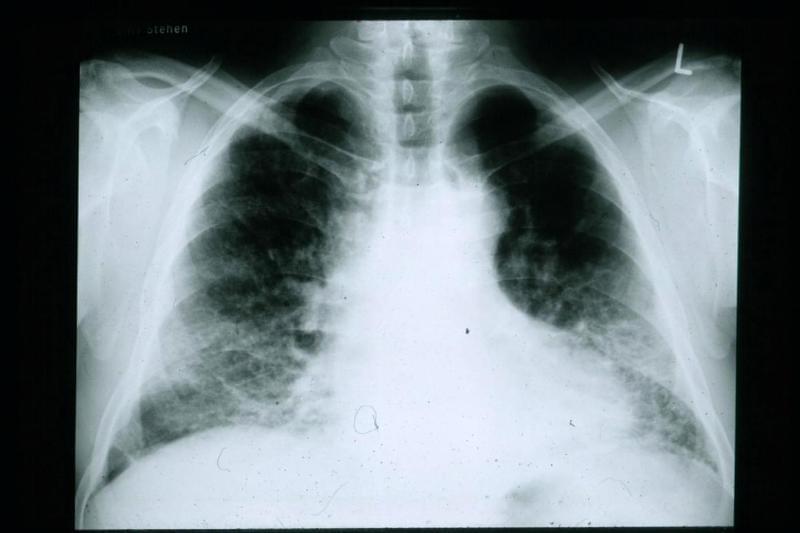 Risk factors for venous thromboembolism, either acquired or hereditary, can be identified in the majority of patients who present with venous thromboembolism. Superficial vein thrombosis, a less severe disorder than deep vein thrombosis, occurs in both inherited and acquired thrombophilic states and may progress to and/or pulmonary embolism. Inherited thrombophilia is a genetic tendency to venous thromboembolism. The most frequent causes of an inherited hypercoagulable state are the factor V Leiden mutation and the prothrombin gene mutation, which together account for 50 to 60 percent of cases. Defects in protein S, protein C, and antithrombin account for most of the remaining cases. The total prevalence of an inherited thrombophilia in patients with a deep vein thrombosis can be as high as 40 percent overall compared with about 10 percent in controls. Acquired risk factors or predisposing conditions for thrombosis include a prior thrombotic event, recent major surgery, presence of a central venous catheter, trauma, immobilization, malignancy, pregnancy, the use of oral contraceptives or blood thinners, myeloproliferative disorders, antiphospholipid syndrome, and a number of other major medical illnesses. All patients with established venous thromboembolic disease should have a thorough history and physical examination combined with routine laboratory testing and review of diagnostic imaging studies. For patients with venous thromboembolism who are <45 years old, it is suggested testing for all five inherited thrombotic disorders as well as for antiphospholipid syndrome.
---
---